Everglades Adventures
Paradise Coast Vacations in the 10,000 Islands
The Everglades is a unique and beautiful ecosystem. A one-of-a-kind living nature center and it is located in Southwest Florida, USA.
The Everglades is known for its diverse wildlife, vast wetlands, and surreal beauty.
An Everglades Adventure will surely change your life forever.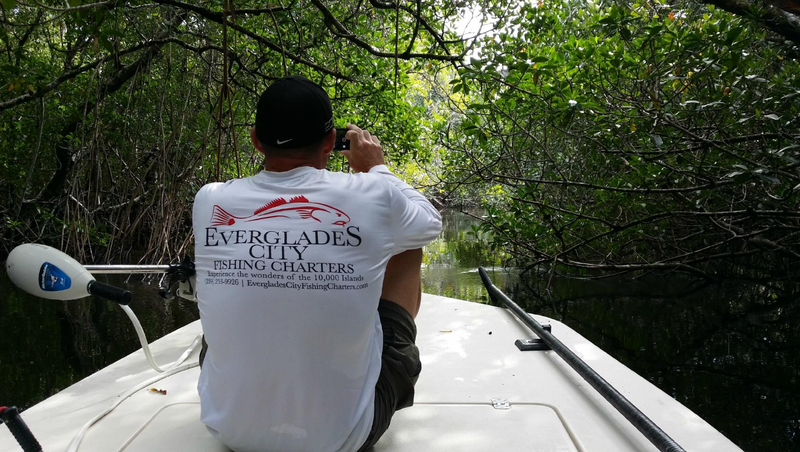 Here are some tips for Exploring the Everglades:
Take an Eco Tour: Everglades Eco Tours offers guided tours of the Everglades, where you can learn about the ecosystem and its inhabitants from knowledgeable guides. You can choose from airboat, jetski, pontoon boat, kayak, or walking tour depending on your preferences.
Go Fishing: Everglades Backwater Fishing offers guided fishing tours in the Everglades, where you can catch a variety of fish species such as snook, redfish, and tarpon. The local licensed fishing guides are experienced and will take you to the best fishing spots.
Learn about the History: The Everglades has a rich history, and there are several attractions that showcase this. The Ernest Coe Visitor Center and the Shark Valley Visitor Center both have exhibits and information about the history of the Everglades, and Everglades City.
Visit the Attractions: There are several attractions in the Everglades that are worth visiting, such as the Everglades Alligator Farm, the Big Cypress National Preserve, and the Clyde Butcher Gallery.
Observe Wildlife: The Everglades is home to a wide variety of wildlife species, including fish, birds, and mammals. You can see species such as the American alligator, the Florida panther, and the roseate spoonbill. However, there are also invasive species in the Everglades that can be harmful to the ecosystem.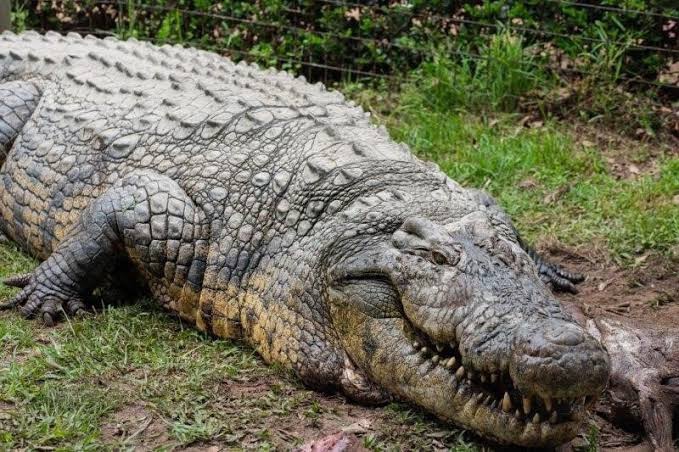 Take precautions: When visiting the Everglades, it is important to take precautions to protect yourself from the sun, bugs, and wildlife. Be aware of potentially dangerous wildlife like rabid raccoons, panthers, black bears, pythons, and other local wildlife. Do not attempt to swim in the Everglades waters, shark are prevalent even in shallow waters. Do not feed or approach a crocodile, or alligator.
Wear sunscreen and insect repellent, and be aware of your surroundings at all times.
Respect the ecosystem: The Everglades is a fragile ecosystem, and it is important to respect it. Do not litter or disturb the wildlife, and follow the park's rules and regulations.
Overall, the Everglades, the 10,000 Islands, and Everglades National Park is a beautiful and unique Florida vacation destination that offers a variety of experiences for visitors.
Thank you for visiting Paradise Coast Living. Contact us.
Everglades Shelling, Eco Tours Boating & Fishing Adventures


Everglades City Fishing Charters, currently leaving from Everglades Bait and Tackle, Everglades City, FL | 239-253-9926
Experience the wonder of the 10,000 islands of SWFL. Fish the protected bays and rivers of the Islands and Everglades National Park. Fish among the mysteries of wrecks, hard bottom reefs, and offshore towers. Seek some of the most exciting game fish that call the Florida Everglades Home.
Everglades City Fishing Charters - Everglades City, FL
---


Sunshine Tours and Fishing Charters, Rose Marina, 951 Bald Eagle Dr., Marco Island, FL | 239-642-5415
Sunshine Tours. Fish the 10,000 islands, the best in Off Shore, Back Water, and Near Coastal Fishing Charters. We know where the fish are. Also offering Marco Island Shelling Trips, and Sightseeing aboard one of our four fishing boats. Since 1984, Sunshine Tours has provided unsurpassed fishing charters, and on-the-water experiences for locals and visitors alike. Shared and private charters available. Contact us to book your Marco Island fishing charter.
Sunshine Tours & Charters - Marco Island, FL
---


Avi's Water Sports Jet Ski Adventure Tours, Caxambas Park, 909 Collier Ct., Marco Island, FL 34145 | 239-777-9873
Avi's is a family-owned business that offers some of the most exciting dolphin jet ski tours and jet ski rental adventures on Marco Island. You are invited to take an exciting journey with Avi "The Dolphin Whisperer" and take home a complimentary flash drive of photos from your adventure. Bring the family and make lasting memories. Contact us to book your dolphin Jet Ski tour.
Avi's Water Sports & Jet Ski Adventure Tours - Marco Island, FL
---


Sunshine Tours and Charters, Rose Marina, 951 Bald Eagle Dr., Marco Island FL | 239-642-5415
Sunshine Tours offers the best in Offshore, Back Country and Near Coastal Fishing, Island Shelling and Sightseeing aboard one of our four fishing boats. Since 1984, Sunshine Tours has provided unsurpassed on-the-water experiences for locals and visitors alike. Shared and private charters available.
Visit Sunshine Tours Marco Island
---


Go Cats On The Water - Port Of The Islands, Naples, FL | 239-748-4099
Marco and Naples Most Exciting Boat Tour. Explore the backwater and mangroves for an unforgettable adventure in Southwest Florida. Everglades Backwater Sightseeing Eco-Tours in our safe, and easy to drive boats. Choose a 75 minute or a 3 hour tour. Our custom Go-Cat boats are fun for all ages and can easily be operated by both younger adults and seniors.
GoCatsOnTheWater.com - Naples, FL
---


Marco Island Princess / Sunshine Tours, Rose Marina, 951 Bald Eagle Dr., Marco Island FL 34145 | 239-642-5415
The Marco Island Princess is a 90' luxury yacht offering daily Sightseeing, Lunch and Sunset Dinner Cruises. All of our delicious meals are prepared fresh on board for your enjoyment. Our professional and friendly crew will attend to your every need. Two full service cash bars serving up all of your favorite drinks! Also available for Weddings and Private Charters. Marco Island's most unique dining experience!
Visit The Marco Island Princess - Marco Island, FL
---


Naples Bicycle Tours, Naples, FL 34113 | 239-580-7960
Naples Bicycle Tours provides a unique opportunity for visitors and residents to experience Marco Island, the Natural Florida Everglades, and Historic Old Naples up close and personal, on a bicycle. All bike tours include everything needed for an amazing bicycling adventure: custom-fit cycle, helmet, drinks, snacks, and a certified FL naturalist guide.
Naples Bicycle Tours - Naples, FL
---
SHOP EVERGLADES GIFTS

| Photo | Title | Buy |
| --- | --- | --- |
| | Everglades National Park Tarpon Sport Fishing Tee T-Shirt | On Sale |
| | Everglades Seasoning BIG Bundle Moppin Sauce All Purpose Rub Cactus Dust Heat Fish Chicken Breader | On Sale |
| | Everglades National Park Tarpon Sport Fishing Tee Zip Hoodie | On Sale |
| | Waterproof Charts 39F Everglades | On Sale |
| | Marlin Swordfish Fishing Port Everglades Florida Port Everglades Florida Swordfish Marlin Ocean Fishing Throw Pillow, 18x18, Multicolor | On Sale |
| | Exploring Everglades National Park and the Surrounding Area: A Guide to Hiking, Biking, Paddling, and Viewing Wildlife in the Region (Exploring Series) | On Sale |
| | Everglades National Park Vintage Crocodile Souvenir T-Shirt | On Sale |
| | Paddling Everglades and Biscayne National Parks: A Guide to the Best Paddling Adventures (Paddling Series) | On Sale |
| | Everglades National Park (Rookie National Parks) | On Sale |
| | Florida National Park Shirt Everglades National Park T-Shirt | On Sale |