Everglades City
SW Florida Paradise Coast Cities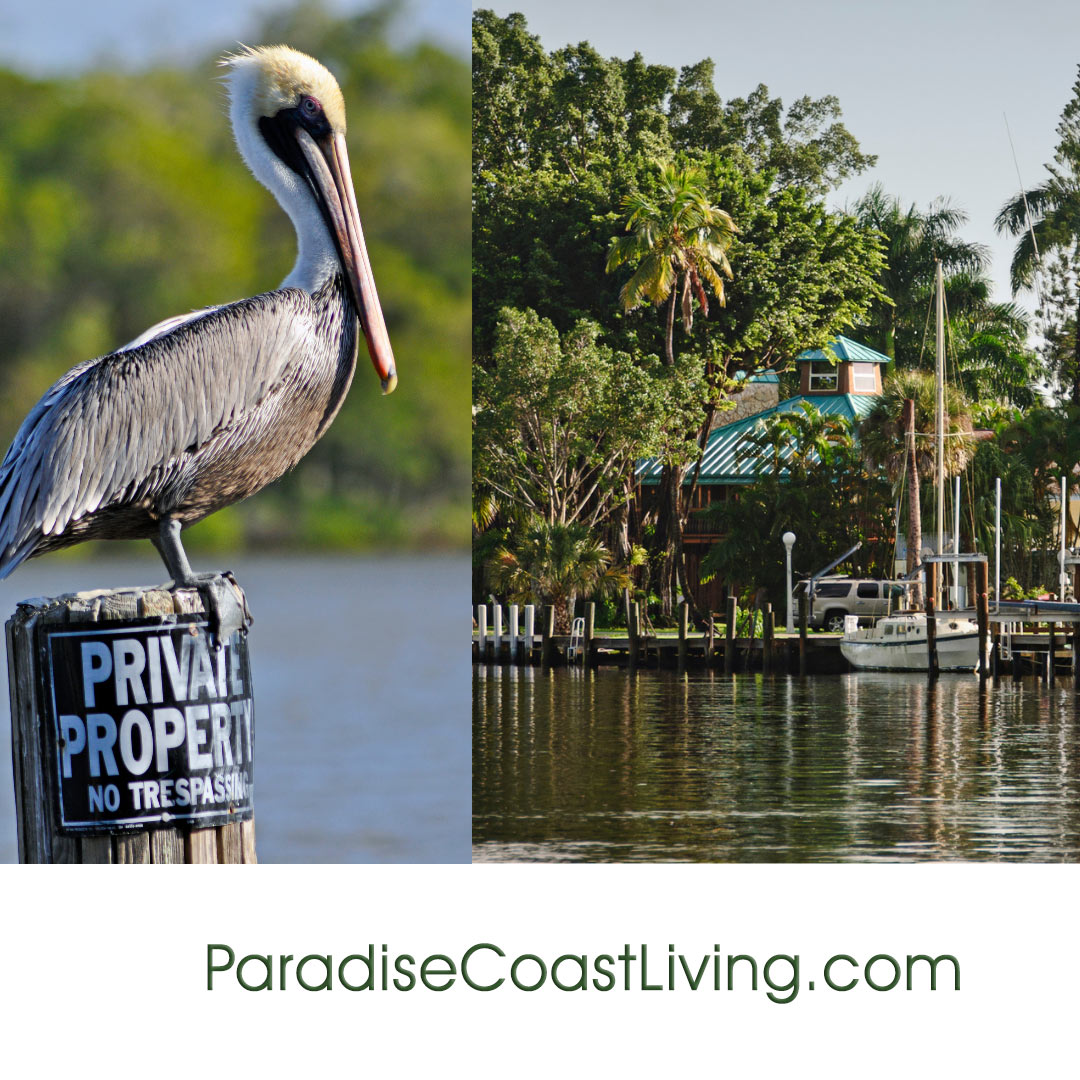 Welcome to Everglades City, Florida. Everglades City was the former country seat and this historic city with a colorful past is now a popular Paradise Coast Florida visitor destination due to the cities unique attractions, wildlife, kayaking, and charter fishing tours.
Everglades City is located on the mouth of the Barron River, on Chokoloskee Bay – an area known for sport fishing, and other Everglades adventures.  This is the real Florida, the climate is warmer than most parts of the state. The mangrove lined shoreline provide shelter and food for native species. Everglades City is known as the Gateway to the 10,000 Islands.  West of the shore islands, collectively called the 10,000 islands is Mexico. Everglades City is the home The Gulf Coast Visitor Center for Everglades National Park.  Everglades City campgrounds offer affordable campsites and area hotel lodging is available for approximately $150 or more nightly.
Everglades City Hall
102 Copeland Ave N.
Everglades City, FL  34139
Ph: 239- 695-3781
City Hall Hours   •​   Monday – Friday : 9:00 AM to 5:00 PM
City Clerk – 239-695-4558
City Bookkeeper – 239-695-0837
City Maintenance Supervisor – 239-340-4003
Floodplain Manager – 239-695-3514
Water Billing Department – 239-695-3781
Water & Sewer Emergency – 239-340-4003
* Please call the City Clerk for information on doing business within the city limits, political campaign signs and rental of the city park for events.
History of Everglades City
For thousands of years the original people living in this area  were Native Americans of the Glades culture which eventually became the Calusa tribe.  According to legend Native Americans planted potatoes on the banks of the Barron River. In 1892, a post office with the town name "Everglade" was opened. George W. Storter, Jr. became the principal landowner in the area and he operated what become "Everglade Rod and Gun Club". Everglades Rod and Gun Club has been visited by several US Presidents, Henry Ford, Thomas Edison, and many other notables and celebrities including the Mick Jagger of the Rolling Stones. In 1960, Hurricane Donna hit Everglades hard and the region was damaged by wind and flooding.
Visiting Everglades City
This is an amazing place to visit, kayak, fish, photography wildlife and explore. A kayak adventure through the Everglades is an unforgettable experience. Local attractions include Eco-Tours by motorized boat, Everglades Air Boat tours, and guided walks through the Everglades are available by the US Forest Service and Everglades National Park.


Everglades City Fishing Charters, currently leaving from Everglades Bait and Tackle, Everglades City, FL | 239-253-9926
Experience the wonder of the 10,000 islands of SWFL. Fish the protected bays and rivers of the Islands and Everglades National Park. Fish among the mysteries of wrecks, hard bottom reefs, and offshore towers. Seek some of the most exciting game fish that call the Florida Everglades Home.
Everglades City Fishing Charters - Everglades City, FL
---
Official Everglades City Website: https://www.cityofeverglades.org
PARADISE COAST ATTRACTIONS


Avi's Water Sports Jet Ski Adventure Tours, Caxambas Park, 909 Collier Ct., Marco Island, FL 34145 | 239-777-9873
Avi's is a family-owned business that offers some of the most exciting dolphin jet ski tours and jet ski rental adventures on Marco Island. You are invited to take an exciting journey with Avi "The Dolphin Whisperer" and take home a complimentary flash drive of photos from your adventure. Bring the family and make lasting memories. Contact us to book your dolphin Jet Ski tour.
Avi's Water Sports & Jet Ski Adventure Tours - Marco Island, FL
---


Sunshine Tours and Charters, Rose Marina, 951 Bald Eagle Dr., Marco Island FL | 239-642-5415
Sunshine Tours offers the best in Offshore, Back Country and Near Coastal Fishing, Island Shelling and Sightseeing aboard one of our four fishing boats. Since 1984, Sunshine Tours has provided unsurpassed on-the-water experiences for locals and visitors alike. Shared and private charters available.
Visit Sunshine Tours Marco Island
---


Island Hopper Boat Rentals and Tours, 525 Newport Dr., Naples, FL 34114 | 239-961-2473
Guided boat tours leaving Port of the Islands Marina, Naples, Florida Touring the Everglades and the Ten Thousand Islands area. Rent a pontoon for a full day of fun. Whitehorse Key is a great place to beach your boat and find amazing shells. Walk the island, explore the 10,000 islands, and enjoy a great view of the Gulf of Mexico. Look for manatee, dolphin, alligators and everything the Everglades has to offer. See the 10,000 islands up close.
Visit Island Hopper Boat Rental & Tours - Naples, FL
---


Marco Island Princess / Sunshine Tours, Rose Marina, 951 Bald Eagle Dr., Marco Island FL 34145 | 239-642-5415
The Marco Island Princess is a 90' luxury yacht offering daily Sightseeing, Lunch and Sunset dinner Cruises. enjoy delicious meals, two cash bars and a great view. Also available for Weddings and Private Charters. Marco Island's most unique dining experience!
Visit Marco Island Princess
---


Island Bike Shops (2 Locations) 1095 Bald Eagle Dr., Marco Island, FL 34145 | 239-394-8400 & 4342 Thomasson Dr., Naples, FL 34112 | 239-732-8400
At Island Bike Shops we make your visit fun. Reserve your rental online. Check our selection of bicycle rentals, electric bikes, motor scooters, trailers, and more. Naples Bicycle Tours provides a unique opportunity for residents and visitors to experience the diversity of Southwest Florida. Our large or small group bicycle tours can accommodate all cycling levels as we personally escort you through Naples, Historic Old Naples, Marco Island, or the Natural Everglades.
Visit Island Bike Shops - Marco Island & Naples
---
Contact Us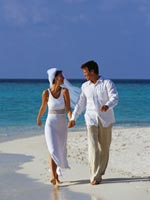 Paradise Coast Living


WGCU produced an interesting video about the history of Chokoloskee and Everglades City. Thank you for helping to protect Florida wildlife when visiting Everglades City.  We encourage you to telephone or email our suggested Florida Activities direct for absolute best offers and thank you for mentioning Paradise Coast Living.  Share your Florida vacation activity news or suggestions, contact us. Thank you for visiting Paradise Coast Living.