FGCU
Florida Gulf Coast University
Welcome to FGCU – Florida Gulf Coast University! This state-run school began May 3, 1991, and is the second-youngest member of the State University System of Florida. FGCU is the home of the FGCU Eagles. Notable FGCU graduates include a number of Major League Baseball Players. Red Sox fans will recognize Boston Red Sox star MLB player Chris Sale.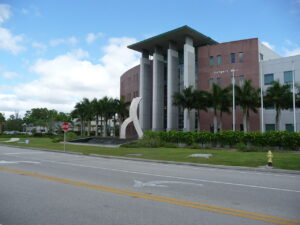 Today FGCU has more than 15,000 students enrolled. Majors include Anthropology, Art, Biochemistry, Biology, Biology, Biology-Accelerated, Biotechnology, Chemistry, Chemistry, Communication, Criminal Justice, Digital Media Design, English, Environmental Geology, Environmental Studies, Forensic Science, Forensic Studies, History, Integrated Studies, Journalism,,
Legal Studies, Marine Science, Mathematics, Music, Philosophy, Psychology, Sociology, Theatre, and others.
The official colors of FGCU are BLUE and GREEN.
Visit the FGCU website for more information – FGCU.org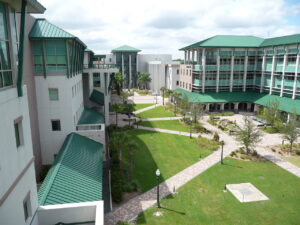 Share your Florida stores, malls, boutique, local services, and. more.  Add your Florida store, shop, service or mall, contact us. Thank you for shopping locally and for visiting Paradise Coast Living.
FLORIDA GULF COAST UNIVERSITY